WELCOME TO
FALLS VILLAGE CAFE
OUR DELICIOUS OFFERing
With carefully selected ingredients – we have long opening hours so you can enjoy our food & drink all day
BEVERAGES
Coffee and other hot and cold drinks
BREAKFAST
Get ready for the day with us
FOOD ALL DAY
Salads, burgers, paninis, wraps, and more – gluten-free too
KIDS' FAVORITES
Tasty food for the smallest ones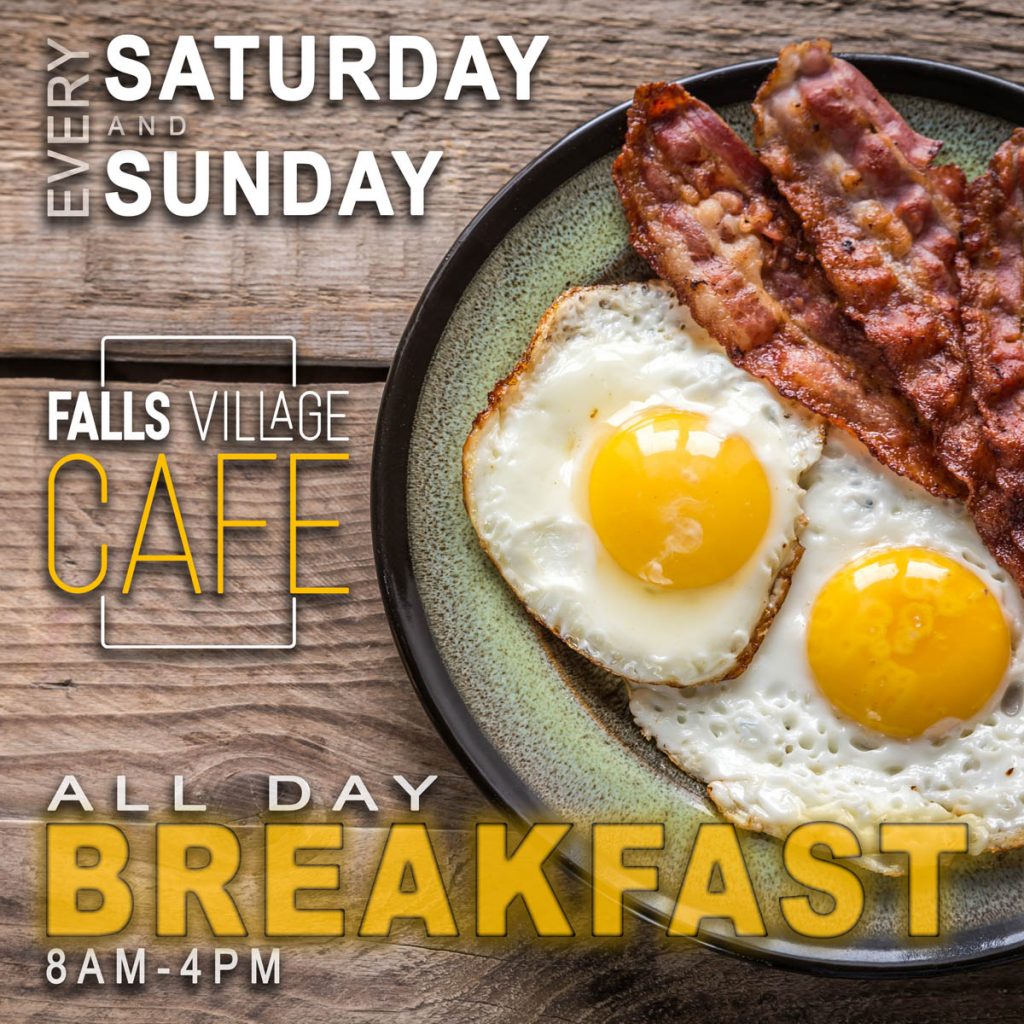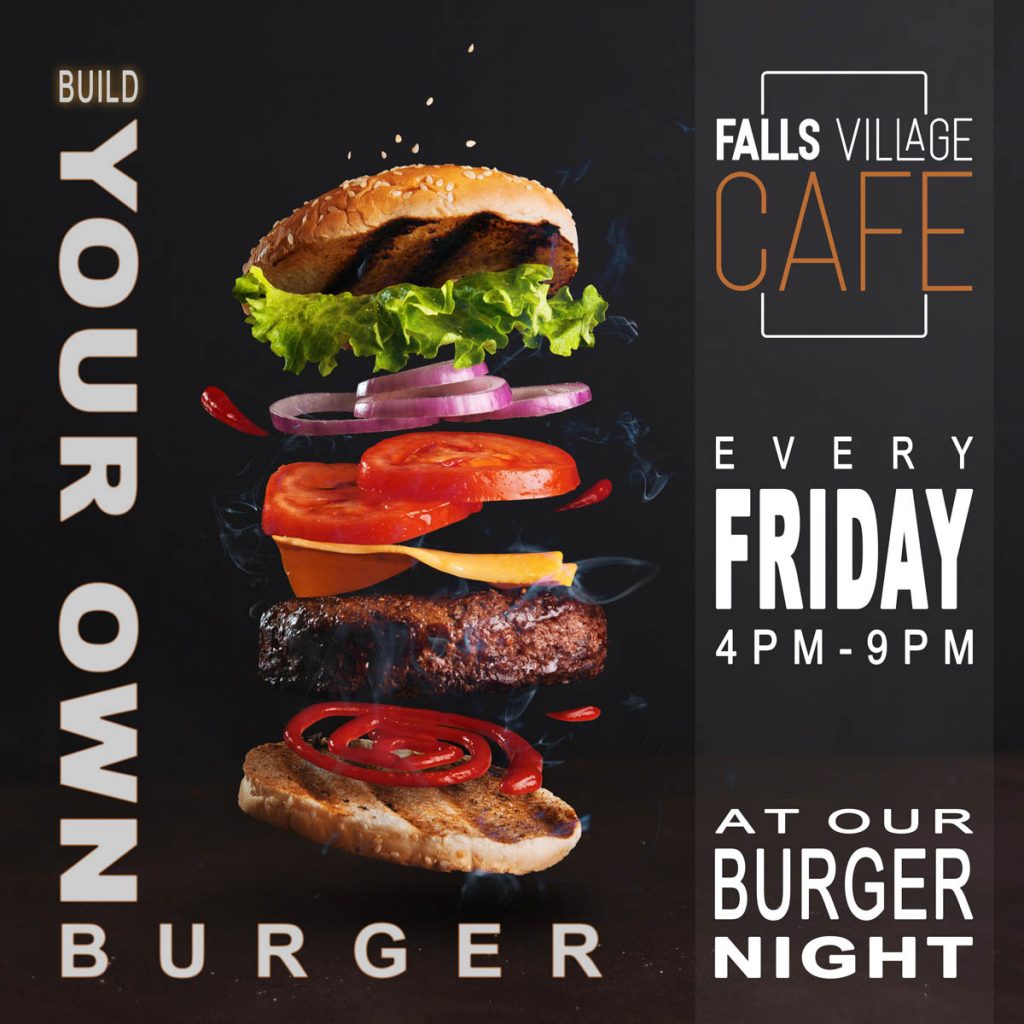 ORDER ONLINE
Visit our online order page and pick your food and drink up at our café or get it delivered to your doorstep.
We process online orders via Square.
Delivery available during our opening hours in Canaan, Cornwall, Falls Village, Lakeville, Lime Rock, Salisbury, and Sharon, CT.
(Minimum order $20, free delivery over $35.)
about
Every aspect of our café has been designed with customer experience in mind. From the stylish, minimal interior through the delicious, no-nonsense menu to the coffee smell that fills the space, Falls Village Cafe hits all the senses and makes people feel transported and completely at home, all at once.
Our team is aware of the importance of healthier eating and caring about our diet. We also think of those who live with allergies. Freshness, quality, and consistency are our commitment to you. We support local farms by ordering supplies directly from them.
If you live in the neighboring area, you can choose from our menu and get your order delivered to your doorstep.
We are located at 107 Main St, Falls Village CT 06031
our trusted brands
Ingredients from local farmers and the best quality suppliers.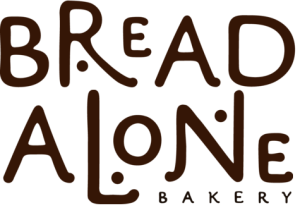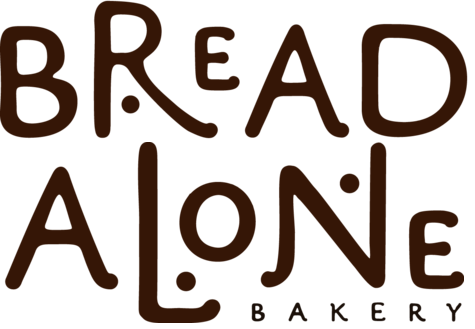 our clients say