Our mission
Every aspect of our café has been designed with customer experience in mind. From the stylish, minimal interior through the delicious, no-nonsense menu to the coffee smell that fills the space, Falls Village Cafe hits all the senses and makes people feel transported and completely at home, all at once. This is a place where the barista knows your name and remembers your choice of food, and where you can have good conversations, meet your friends and family and be an active member of the local community.
Our team is aware of the importance of healthier eating and caring about our diet. We also think of those who live with allergies. Our food is prepared with the freshest, quality ingredients to create dishes customers will feel good about eating. Freshness, quality, and consistency are our commitment to you. We support local farms by ordering supplies directly from them.
To those who are yet to visit us, we look forward to welcoming you soon. If you live in the neighboring area, you can choose from our menu and get your order delivered to your doorstep.
We are located at 107 Main St, Falls Village CT 06031. We have long opening hours so you can enjoy what we offer all day.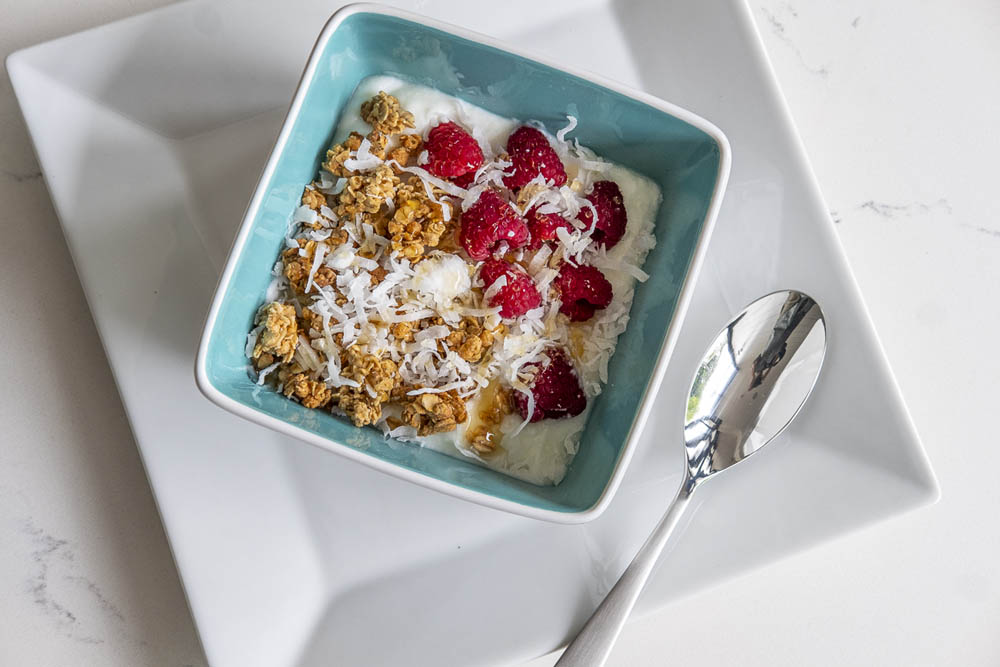 We serve New York Coffee
Established in 1996 on Irving Place, Irving Farm New York has led NYC's coffee industry with its neighborhood cafes and 20 years of roasting. Irving Farm coffee is famous for its highest quality and flavor. They source all their coffee from small producers and hand-select freshly harvested lots.
Their house blends are known for their balance and sweetness; resulting in approachable, delicious coffees. They carefully select the components for each blend and fine-tune their roast profiles. They also roast a curated selection of single origins to highlight their favorite small lot coffees each season.
You can order ground or whole-bean Irving Farm coffee from us. To see our offer please visit our online order page.
CAREFULLY SELECTED Harney & Sons TEA
From its humble beginnings to today's international reputation, Harney & Sons has stayed true to its simple promise to deliver customers the finest quality tea possible. As the third generation of Harneys continues to carry out that mission, including educating tea lovers about fascinating tea traditions and types of tea found around the world, Harney & Sons customers are discovering their own passion for tea through the products and experiences they offer.
PREMIUM ICE CREAM BY SOCO
Founded in 2004 as a scoop shop in downtown Great Barrington, SoCo makes super-premium ice cream, sorbet, and gelato for you. Treat yourself to the delicious joys of SoCo at Falls Village Cafe.
They source all their dairy from a fourth-generation family farm in Vermont, make their own inclusions (cookie dough, brownies, caramel) from scratch in their own kitchen, and use great ingredients, whether it is local blueberries or real vanilla plucked from orchids halfway around the world.
When you eat SoCo you enjoy an old-fashioned treat made with traditional New England values.
Bakery products by bread alone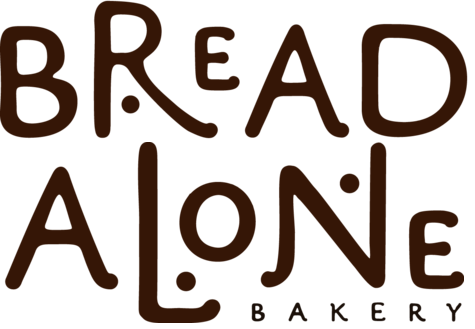 Bread Alone is a family-owned, values-driven bakery. They have been baking with organic grains since their first loaf in 1983, and they continue to do so today. They make bread using traditional methods of natural sourdoughs and slow, long fermentation. We strive to feed their community the best food possible, made with ingredients from producers they trust. They believe that organic, regenerative farming is the right choice for individual, farm worker, and planet health.
our clients say